For Sign up & redeem process, we recommend using Engage desktop or smartphone & tablet app for more intuitive operation.
Click SIGN UP button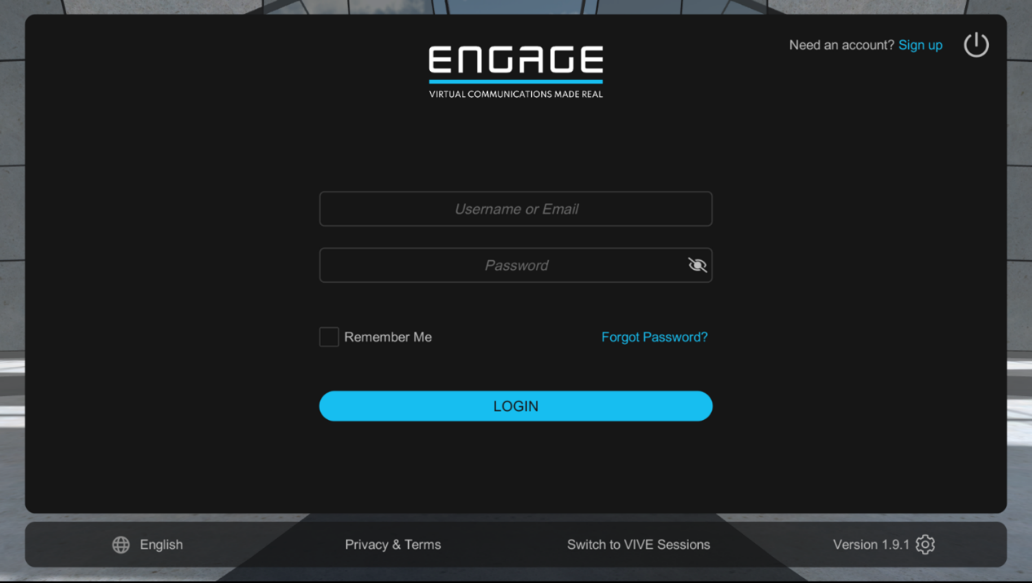 Input email, username, password and confirm password. Then agree to term of service and privacy policy and click sign up.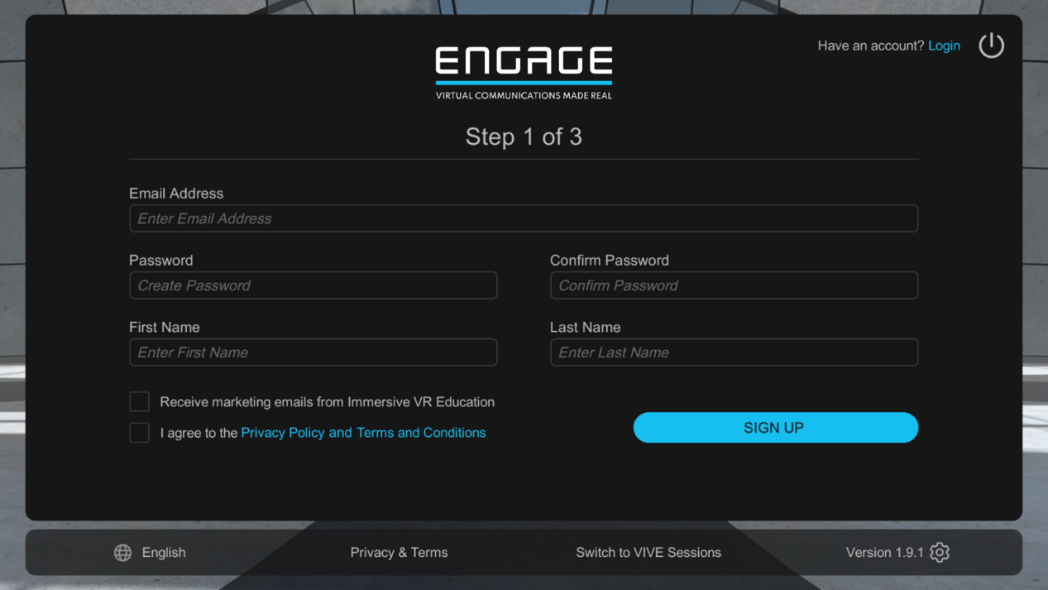 Check your verification email and click the verify button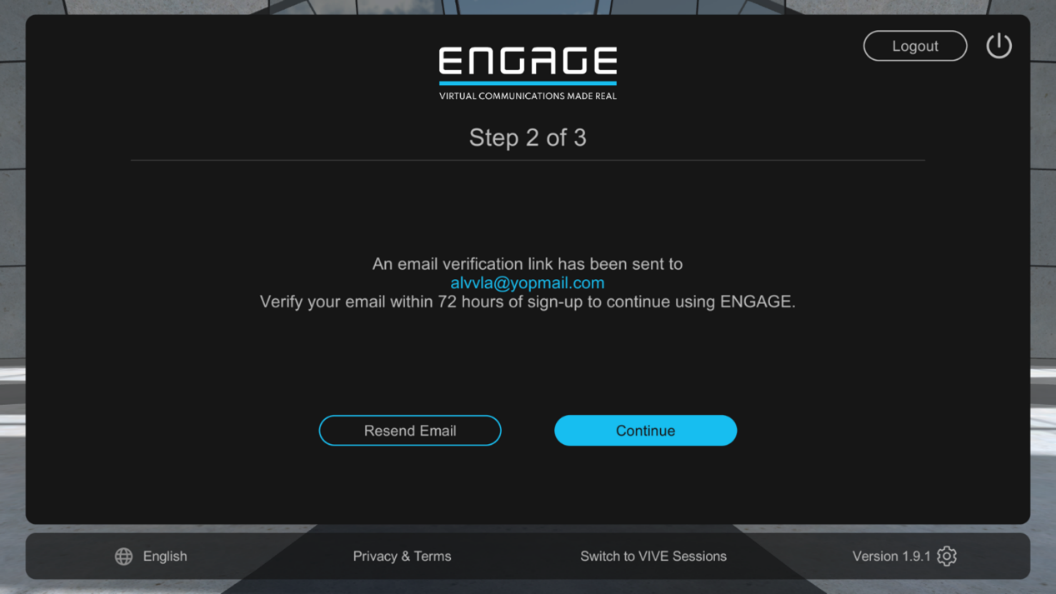 Update your profile.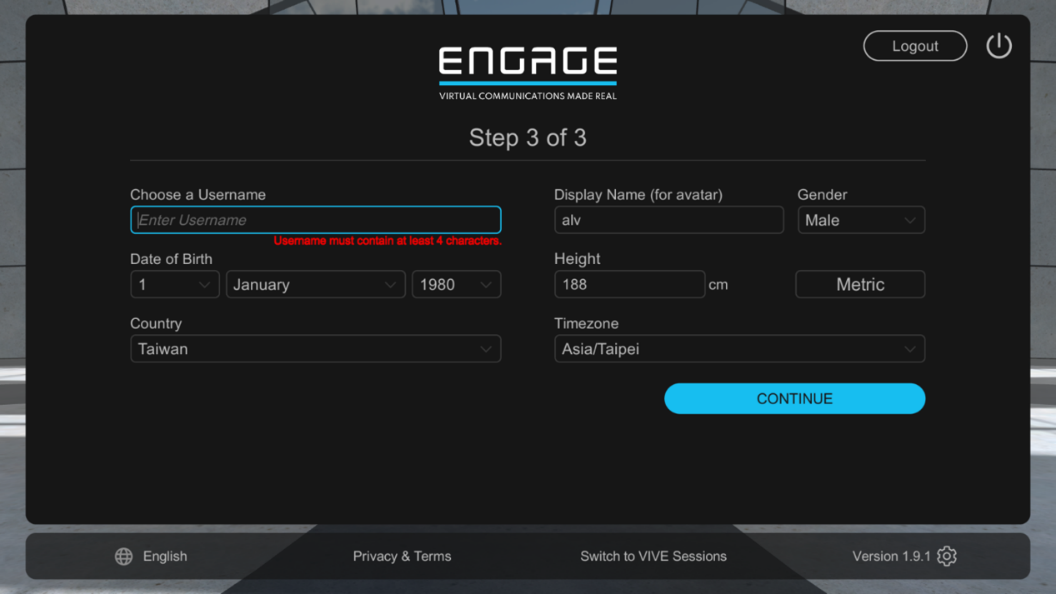 Create your avatar by selecting gender, complexion, outfit style or scan your face .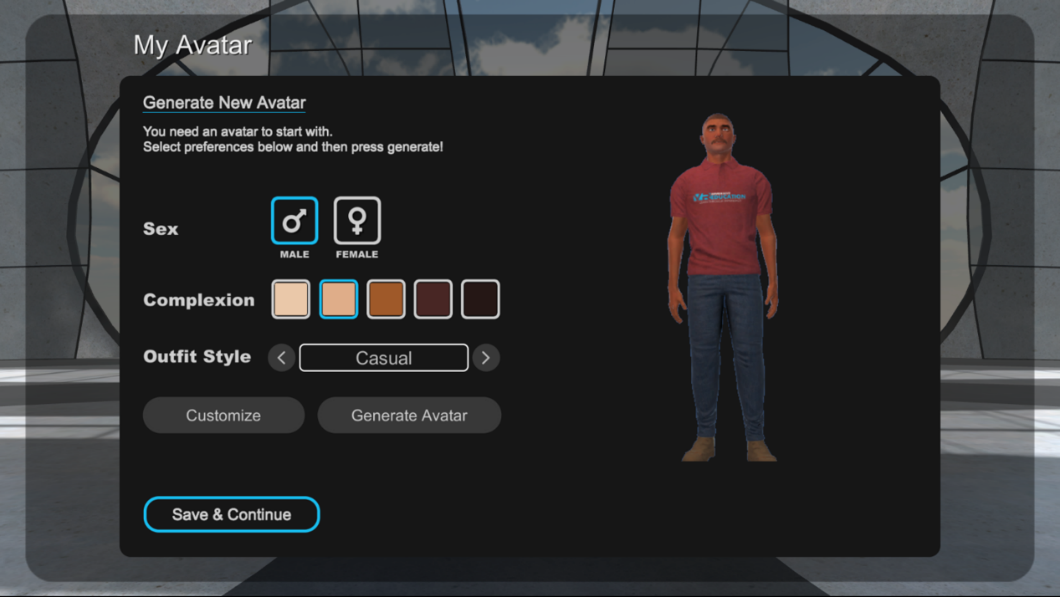 You are almost there! Now go find "Step Into Cat Art by Shu Yamamoto" in your Engage events menu and click "JOIN NOW".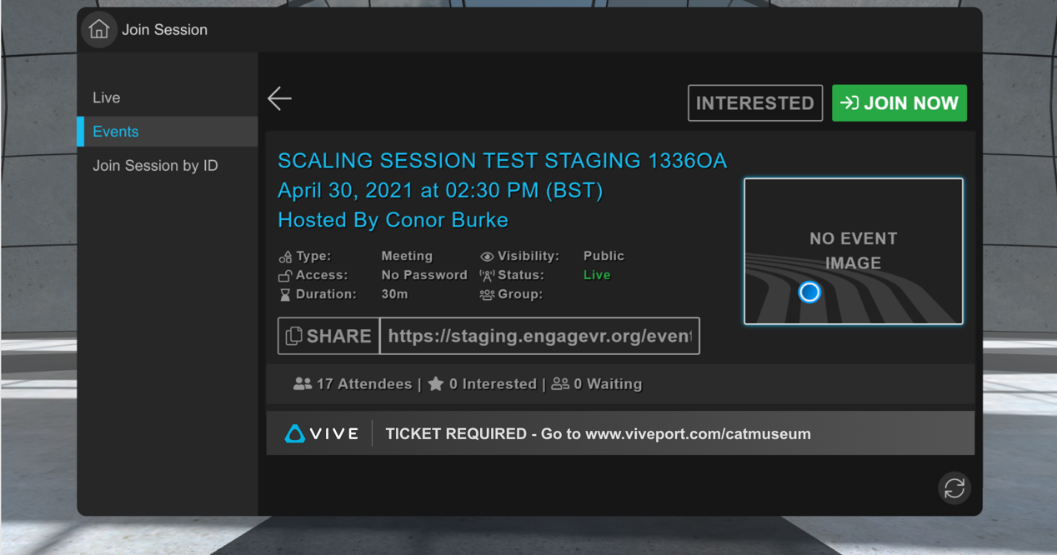 Copy and paste in your redemption code and click "CONTINUE".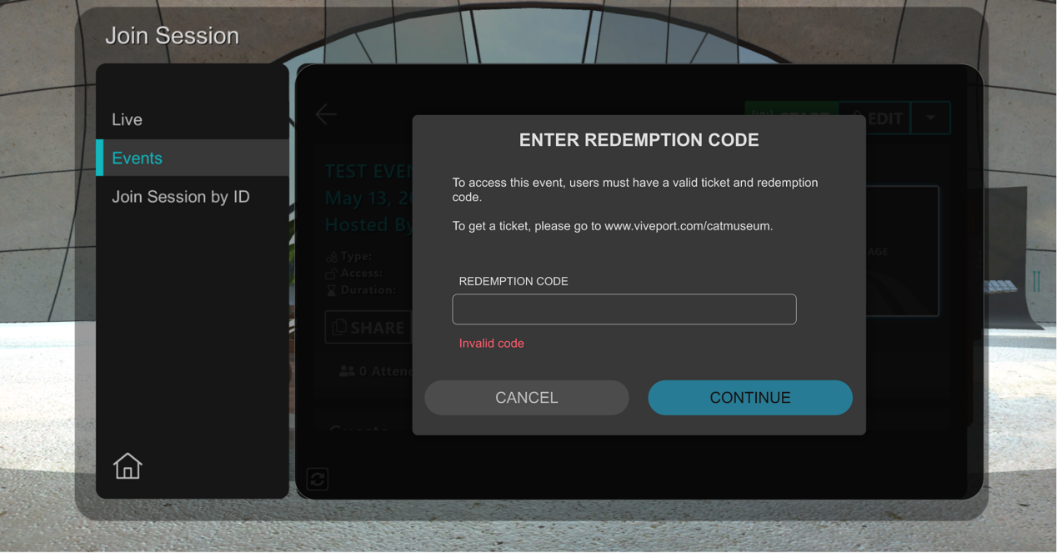 Last step, click "Continue" and STEP INTO CATART!