Canceling your subscription is a straightforward process.
Go to your Infinity page: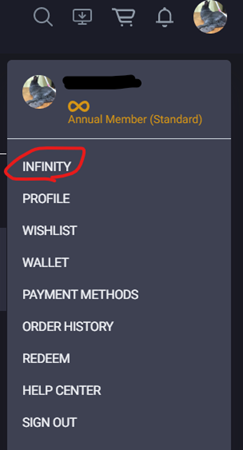 Scroll to the bottom of the page, and click ''Cancel Infinity Now''. Complete the survey, and click "CANCEL INFINITY". You should be able to see your subscription end date at the next step.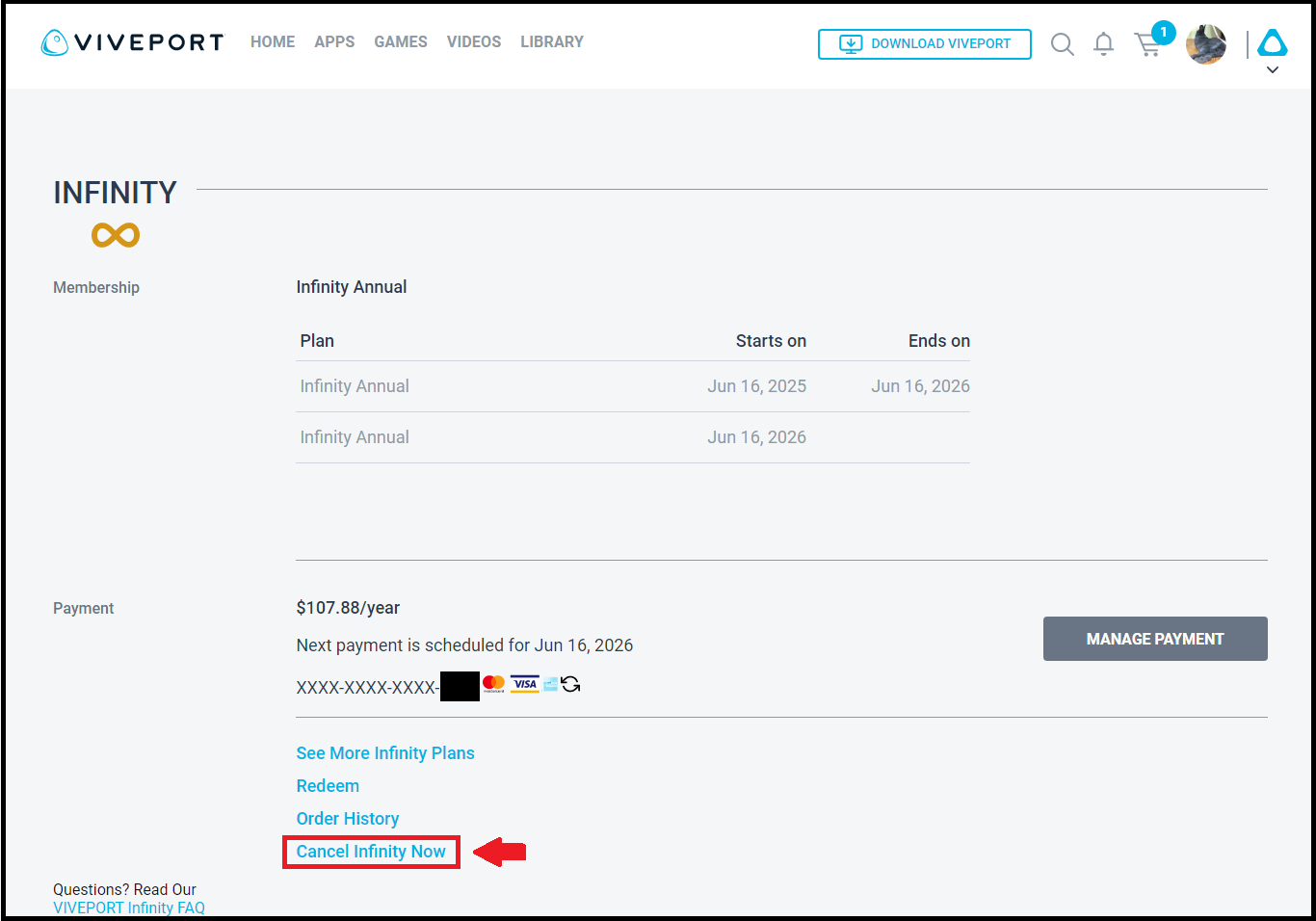 Wait for it to redirect to the Infinity page:

You may restart your membership at any time via your Infinity page.

Another checkpoint to know if you have cancelled the subscription is - you will receive a Cancellation confirmation email from Viveport, with the subject "Your Infinity membership was successfully canceled."
If you are unable to log in to your Viveport account, or are experiencing any issue with cancellation, please feel free to contact us.
If you are an active Annual Infinity member, the "Cancel Infinity Now" button will only be clickable once you completed a payment cycle of 12-months. If no title were launched during the first 6 months, you may contact Viveport customer support to help cancel your Annual Subscription.