The most common cause for these kinds of error messages is out-of-date VIVEPORT software inside your Focus/Focus Plus headset.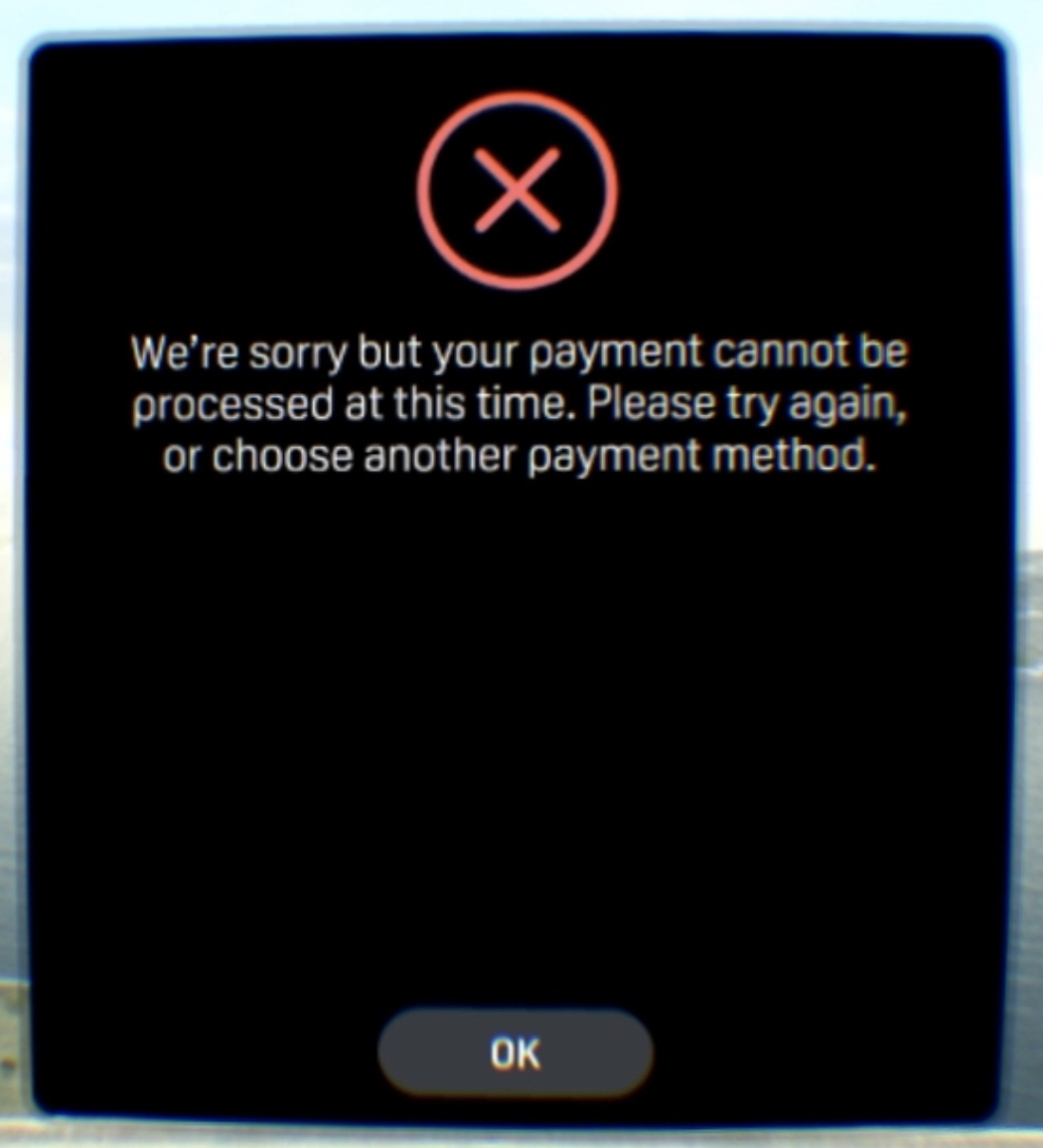 To receive an update notification for your VIVEPORT software, make sure to connect your headset to a stable Wi-Fi connection. If you haven't received an update after a day, please
contact us
for direct assistance.